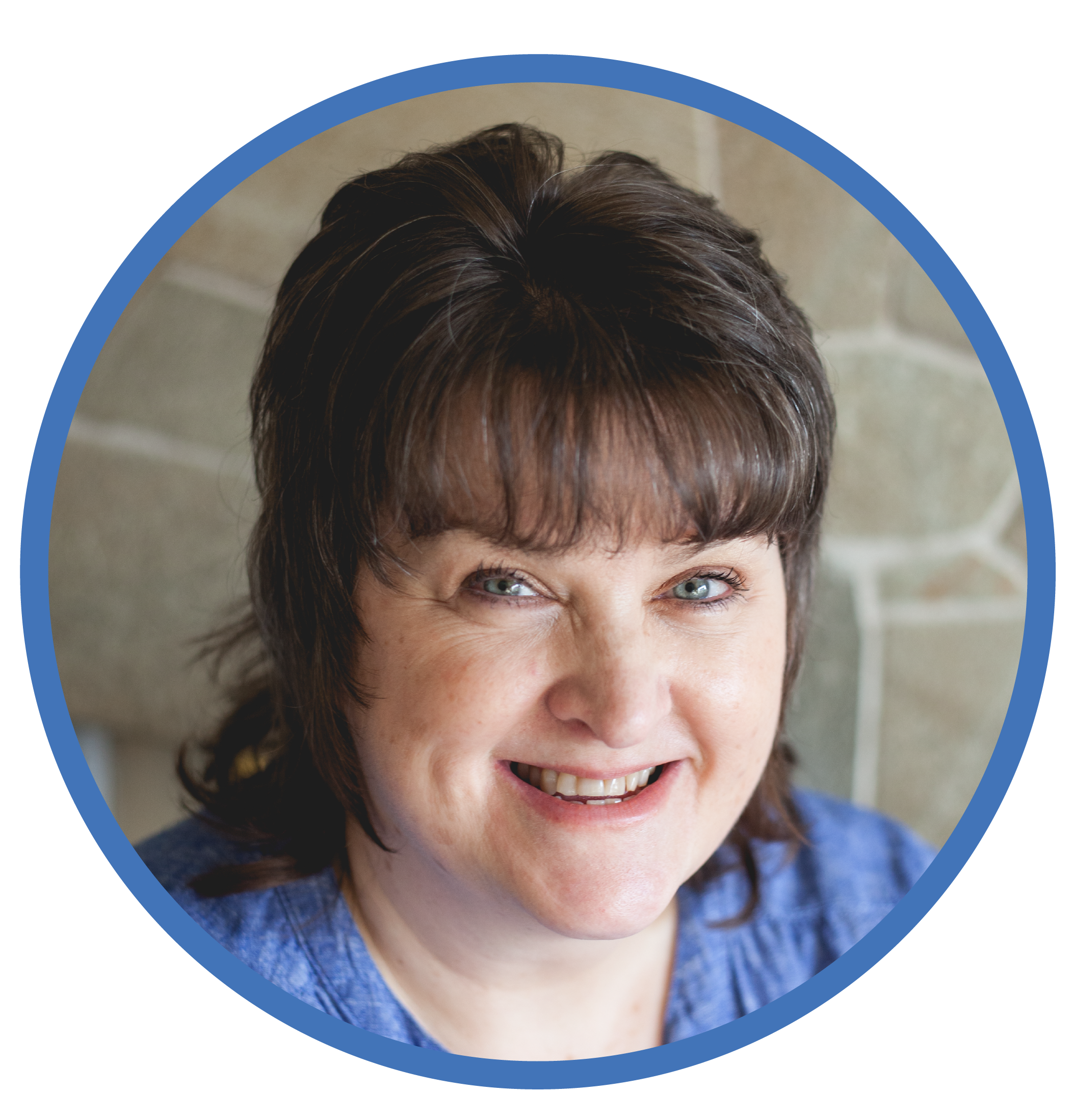 ---
Hi! My name is Gillian Morris.
I have been involved in Holistic Therapies
since the mid 90's.
I help people to gain control of their lives
through the use of EFT, Reflexology & Reiki.
---
"Some day the medical profession will wake up and realize that unresolved emotional issues are the main cause of 85% of all illnesses.
When they do, EFT will be one of their primary healing tools...as it is for me." 
Eric Robbins, MD
I am an Advanced Emotional Freedom Techniques Practitioner, A Reflexologist and Reiki Practitioner. I live in Lancashire, England with my husband Paul; we have 3 grown up children. I have a deep love of nature, animals and learning which has led me to where I am today.
I have worked in the education system with young people and adults with learning difficulties and disabilities for over fifteen years and use my experiences and all that I have learnt there in my business.
I suffered chronic health conditions which affected my everyday life for over 30 years.
Today I have my own business working with clients of all ages and a variety of issues. My passion is to get EFT out into the main stream to inform and empower people to live happier, healthier lives. I do volunteer work with a local church group and am an active member of the NW EFT UK Group.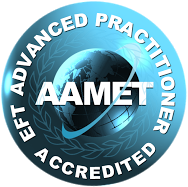 I am fully qualified and accredited by the International Institute of Health and Holistic Therapies (IIHHT) and as an EFT Advanced Practitioner by the Association for the Advancement of Meridian Energy Techniques (AAMET).